Stores
60
Amusement
park

2000 m2
Places to
eat
10
Car charging
stations

4
Gym working
hours
24/7
Sun park

819 kW
Offers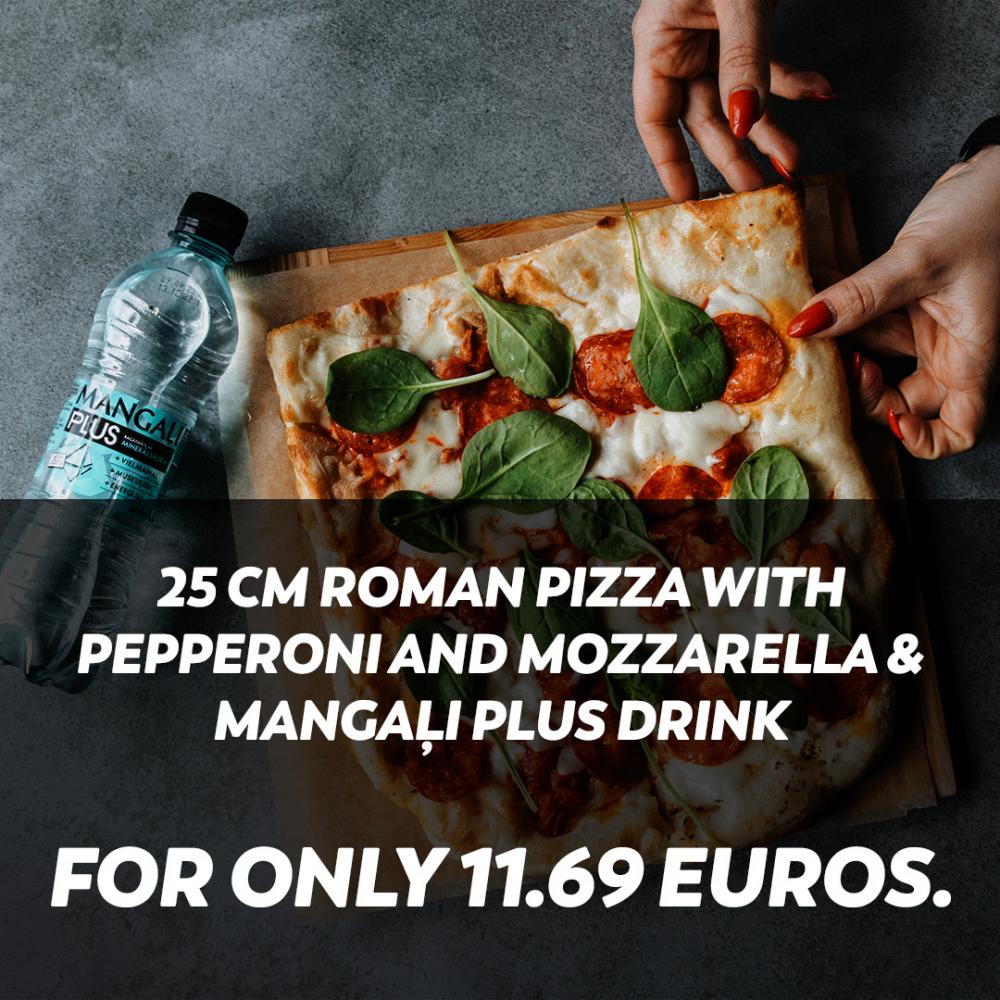 Čili Pizza special! Discount is valid only for on-site orders at the Čili Pizza pizzeria located in the shopping centre Olimpia. Discounts do not add up and are not valid for online orders and orders with delivery.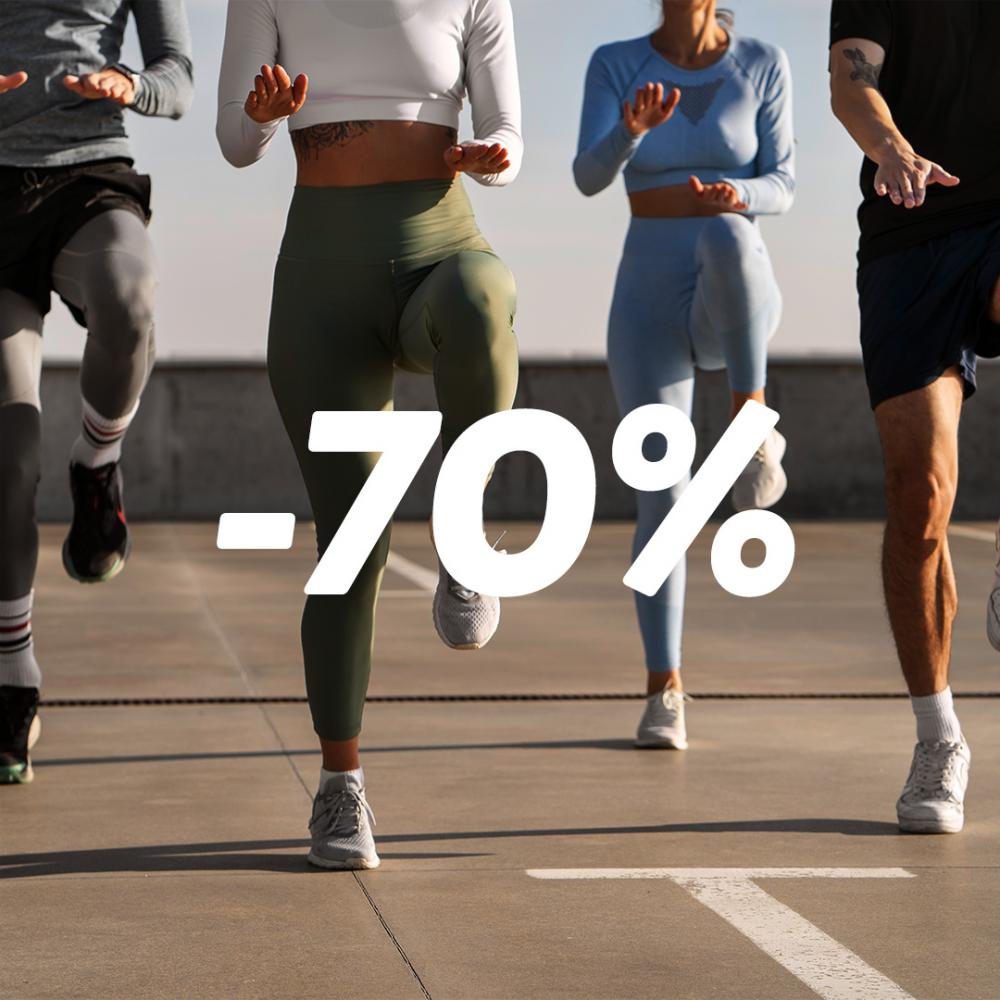 Discounts up to 70%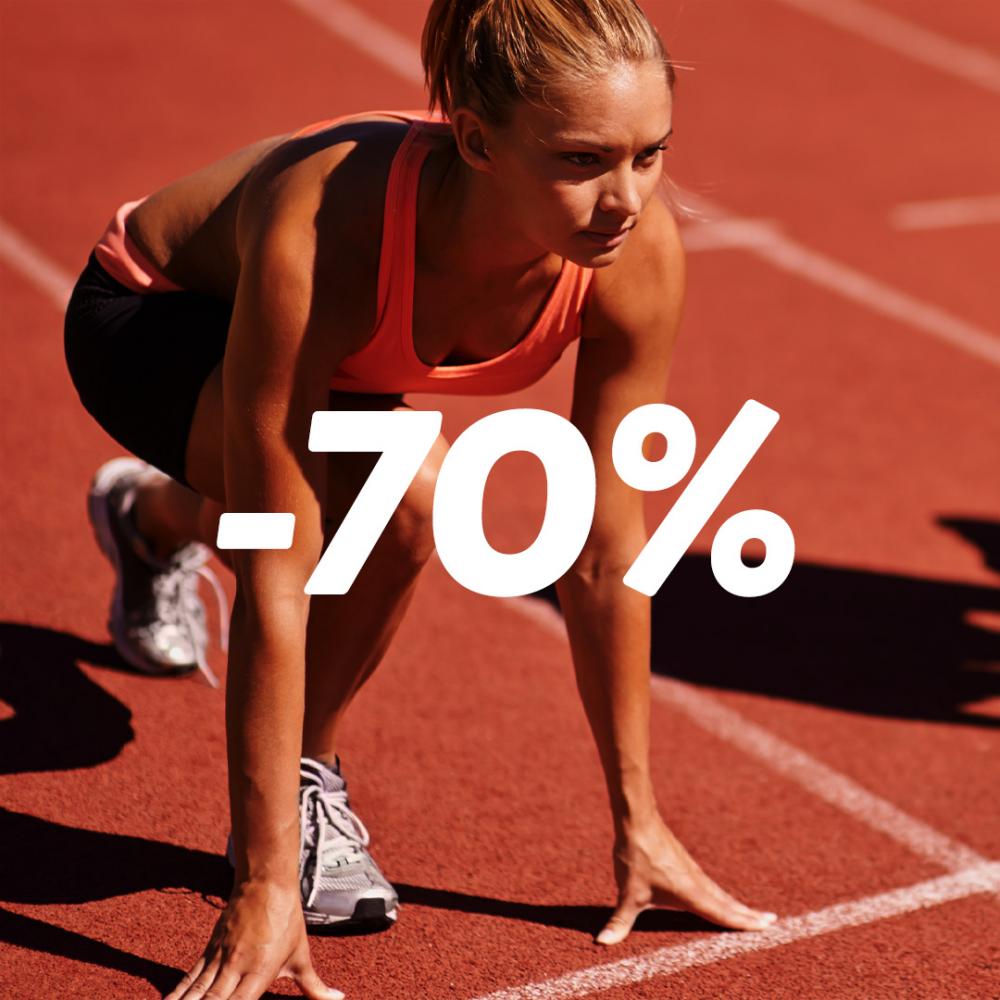 Discounts up to 70%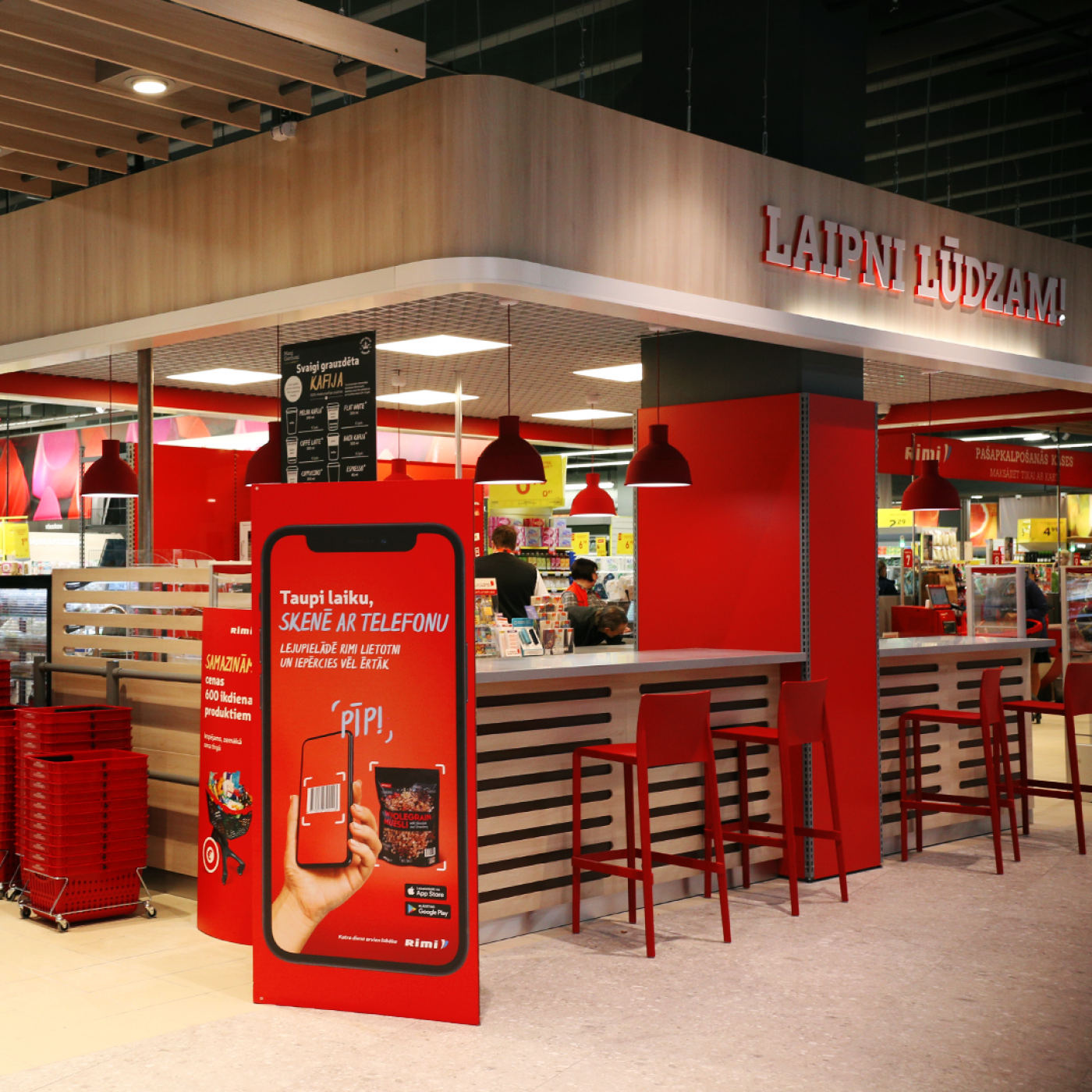 The newest concept Rimi hypermarket in Latvia has opened
A modernized Rimi hypermarket with a new layout has opened on the first floor of the shopping centre Olimpia. During the reconstruction, the store's energy efficiency was improved and it became more convenient for shoppers. Rimi will continue to offer its customers a wide selection of usual products and a new assortment of products in one place, for example, a stand of Latvian craft beer and a special offer of dietary and organic products.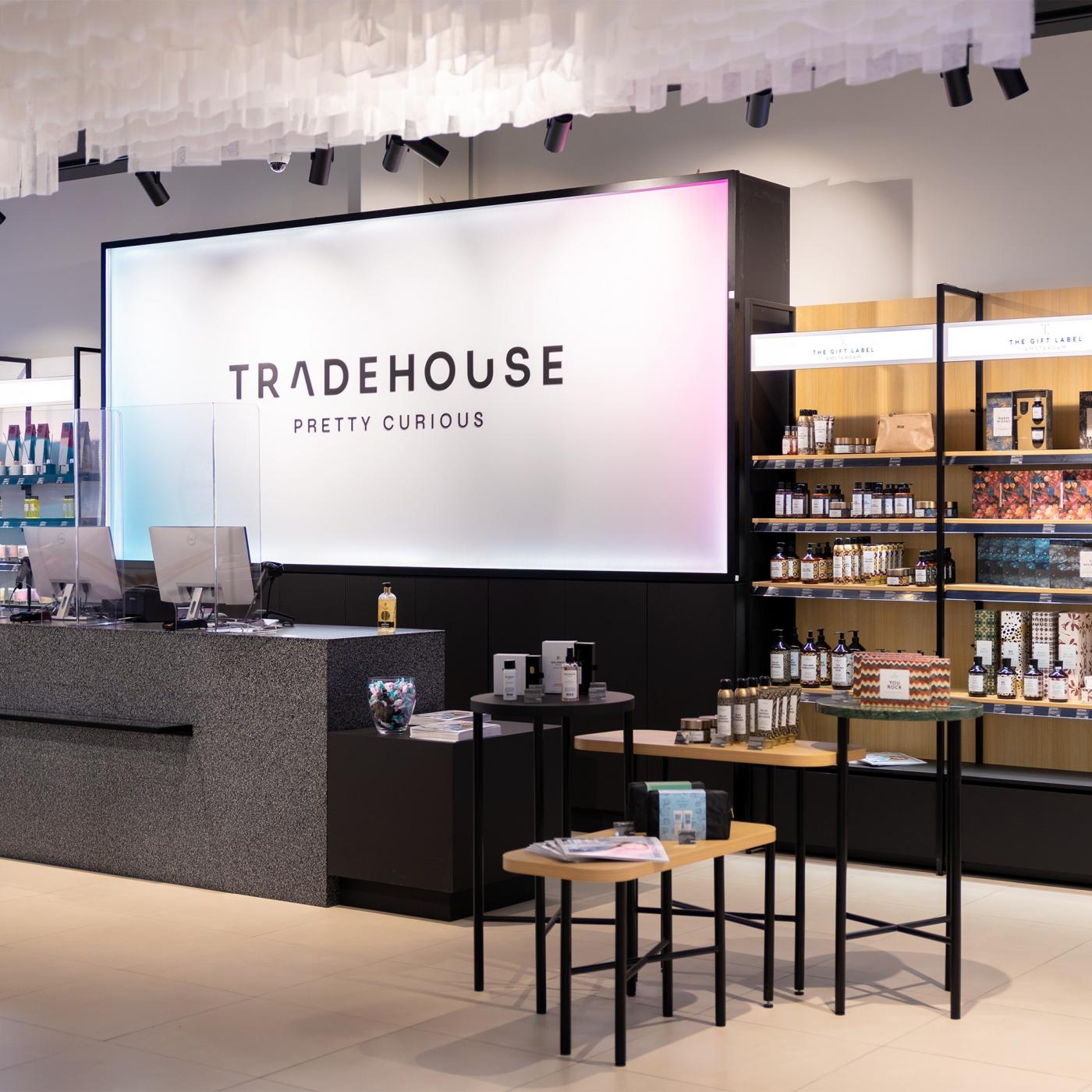 The first Tradehouse store in Latvia has opened
Tradehouse which is an importer and distributor of cosmetic and well-being brand products in the Baltics joins the shopping centre Olimpia tenant list. The store is located on the first floor of the shopping centre. The company's product range includes more than 800l beauty care brands, which quality is appreciated by industry professionals and its everyday users. At Tradehouse, everyone will be able to find the products they need for skin and hair care, beauty care, and health.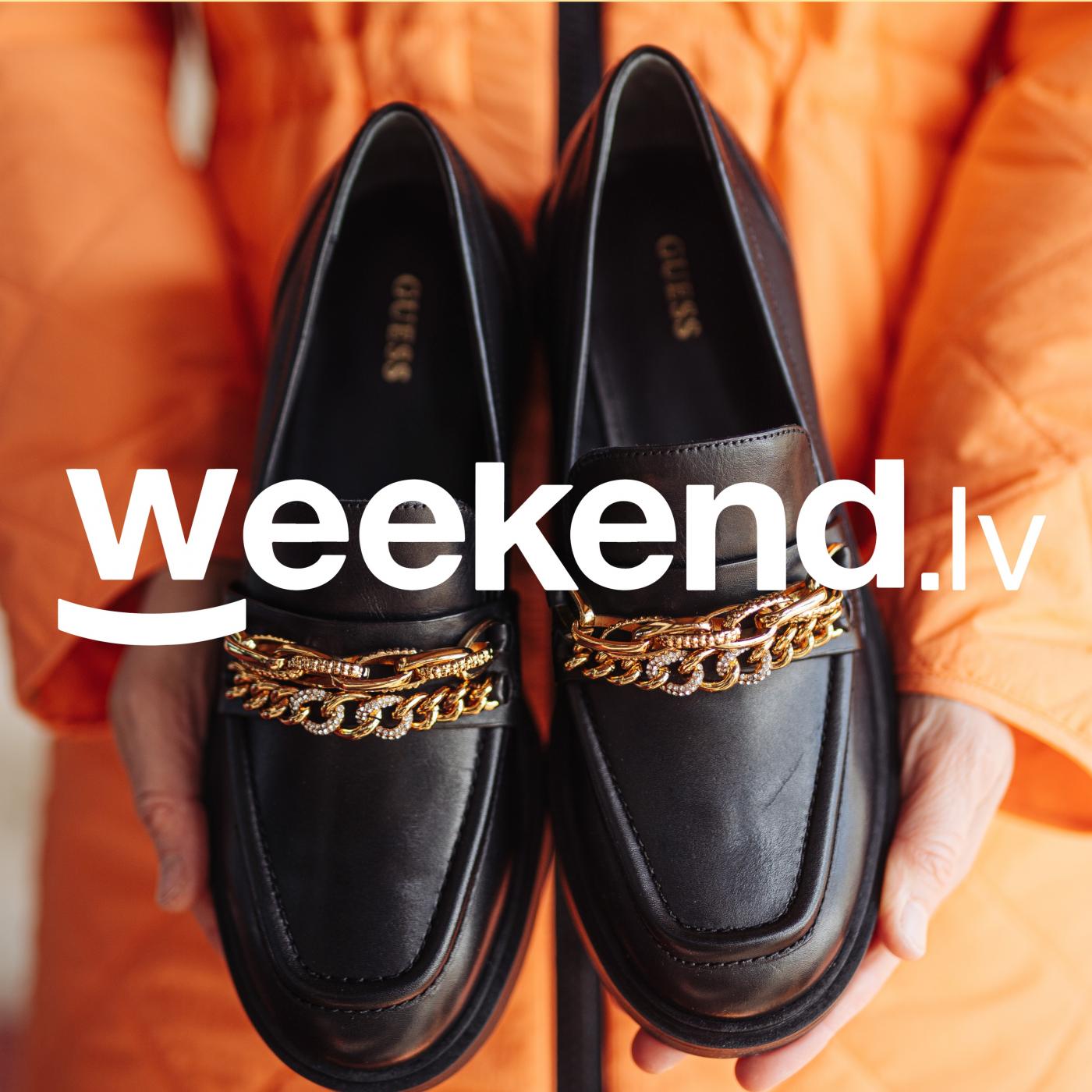 Quality products for recreation, work, and sports for the whole family
The leisure footwear, clothing, and accessories store Weekend is now joining the already existing range of active leisure stores in the shopping centre Olimpia. With the store entering into the Latvian market, this is the third Weekend store in Riga. In the store, you can find various world-renowned designer brands and quality goods for the whole family.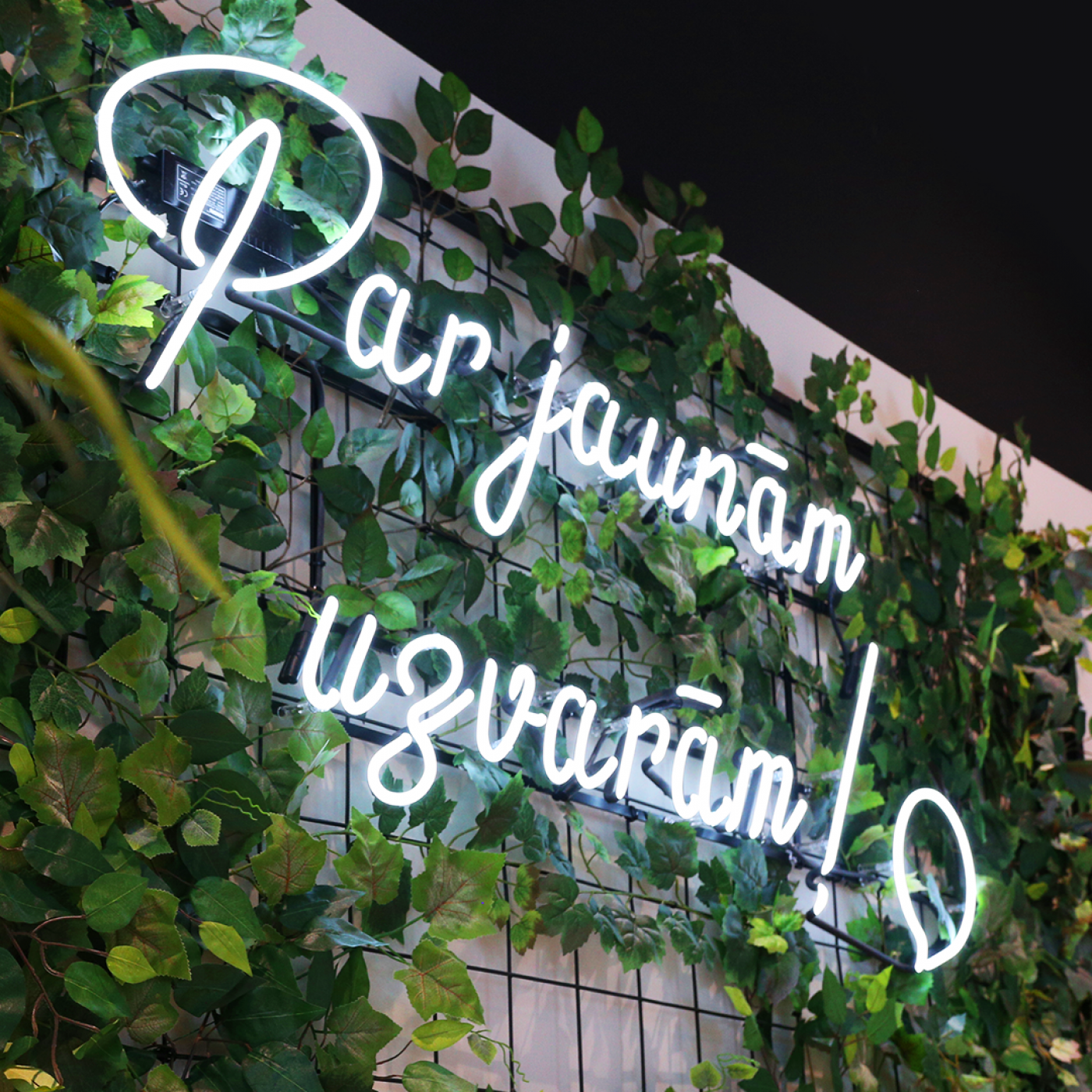 After renovation, a modernized shopping centre Olimpia has been opened
The reconstruction of the first floor of the shopping centre Olimpia began at the beginning of this year to promote sustainable development and modernize the overall concept of the centre. In addition to the already well-known sports goods and outlet segment stores, the tenants now include the newest concept Rimi hypermarket, BENU Aptieka, Dino Zoo, a newcomer to the Latvian market—the beauty store Tradehouse, as well as the clothing store Weekend, liquor store Vynoteka, solarium studio SUNlight and floristics store Marta ziedi.