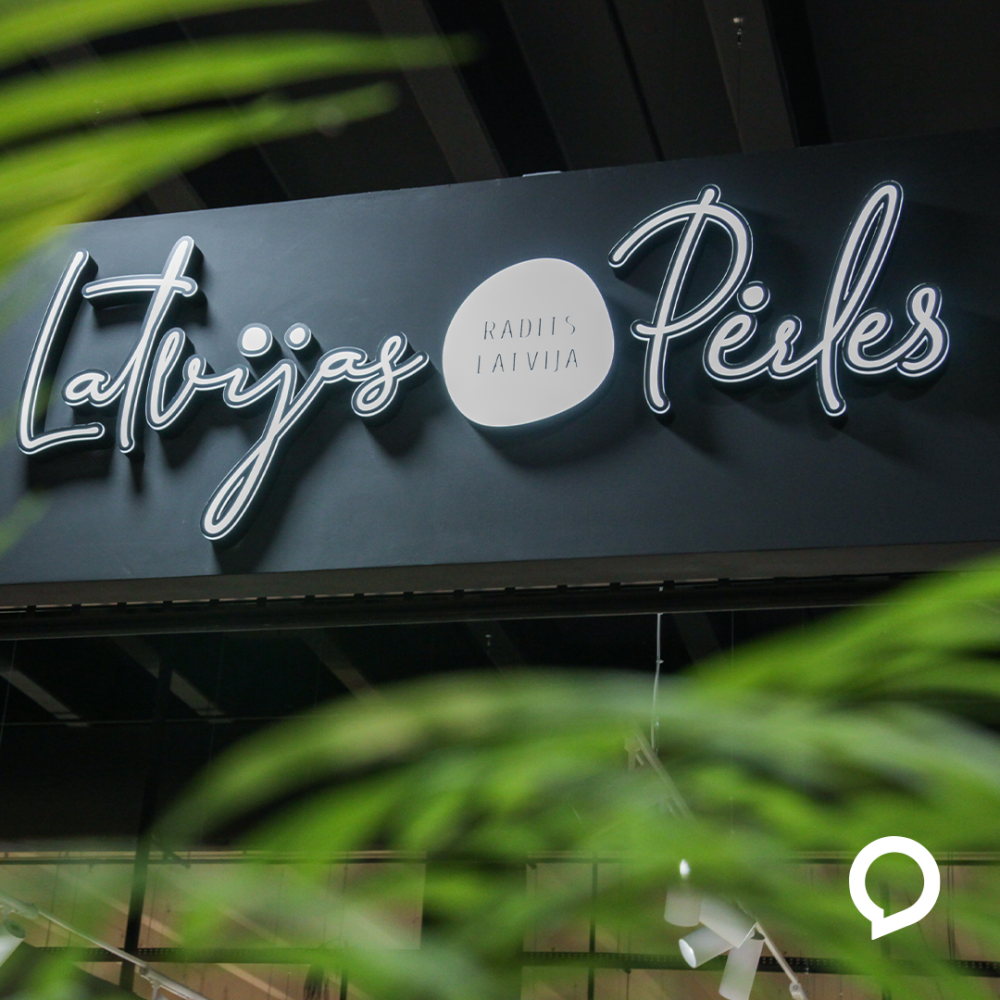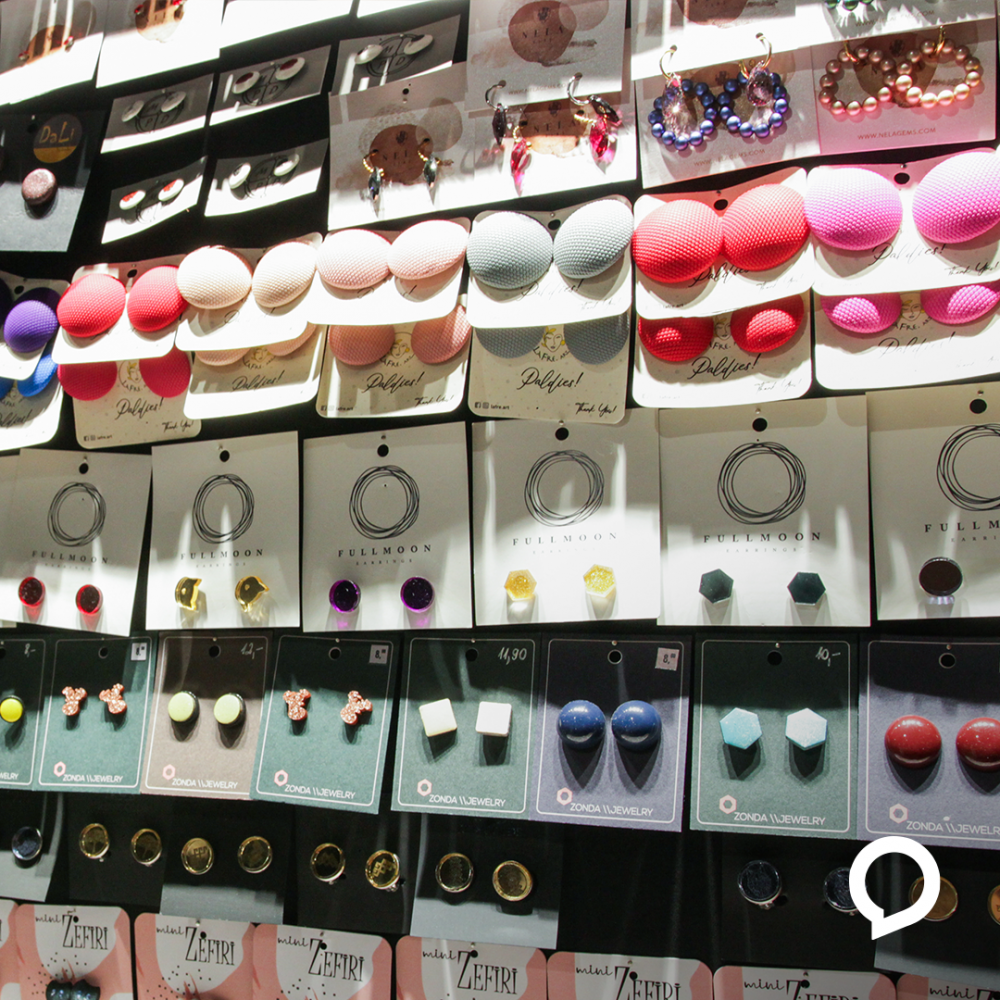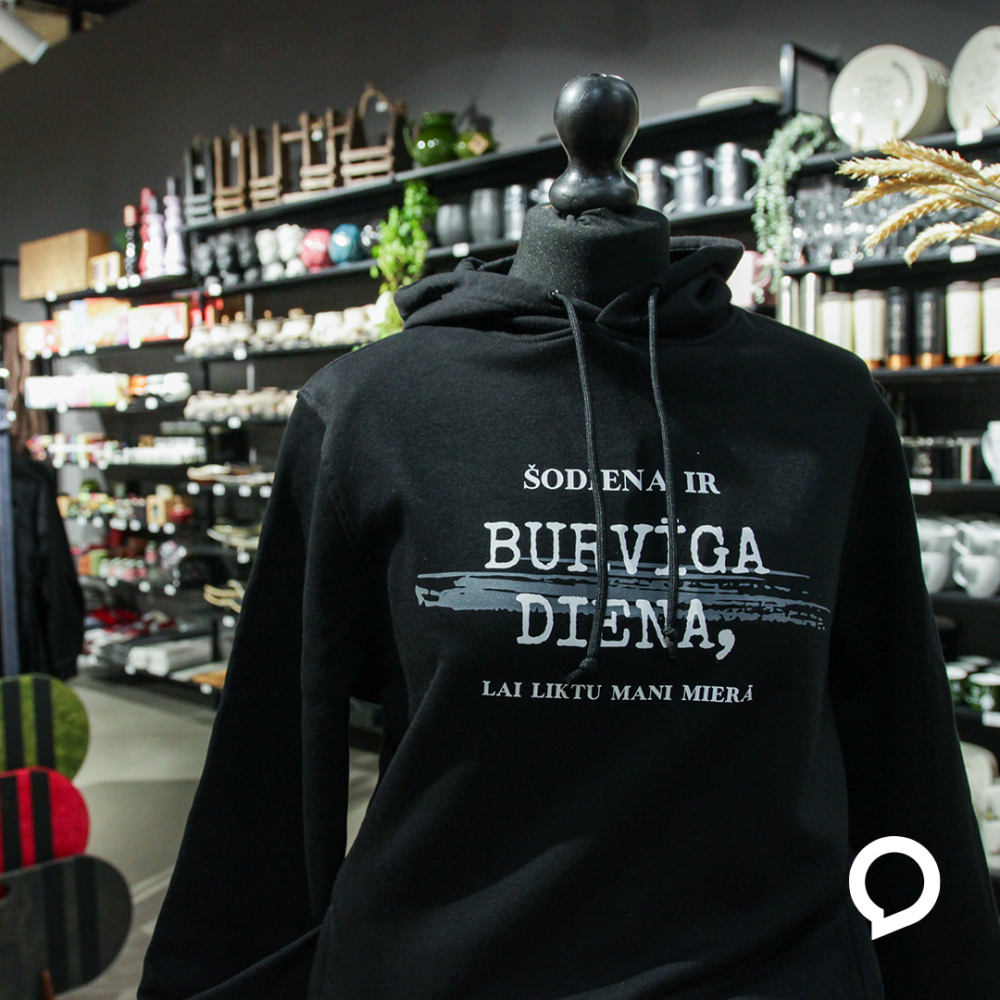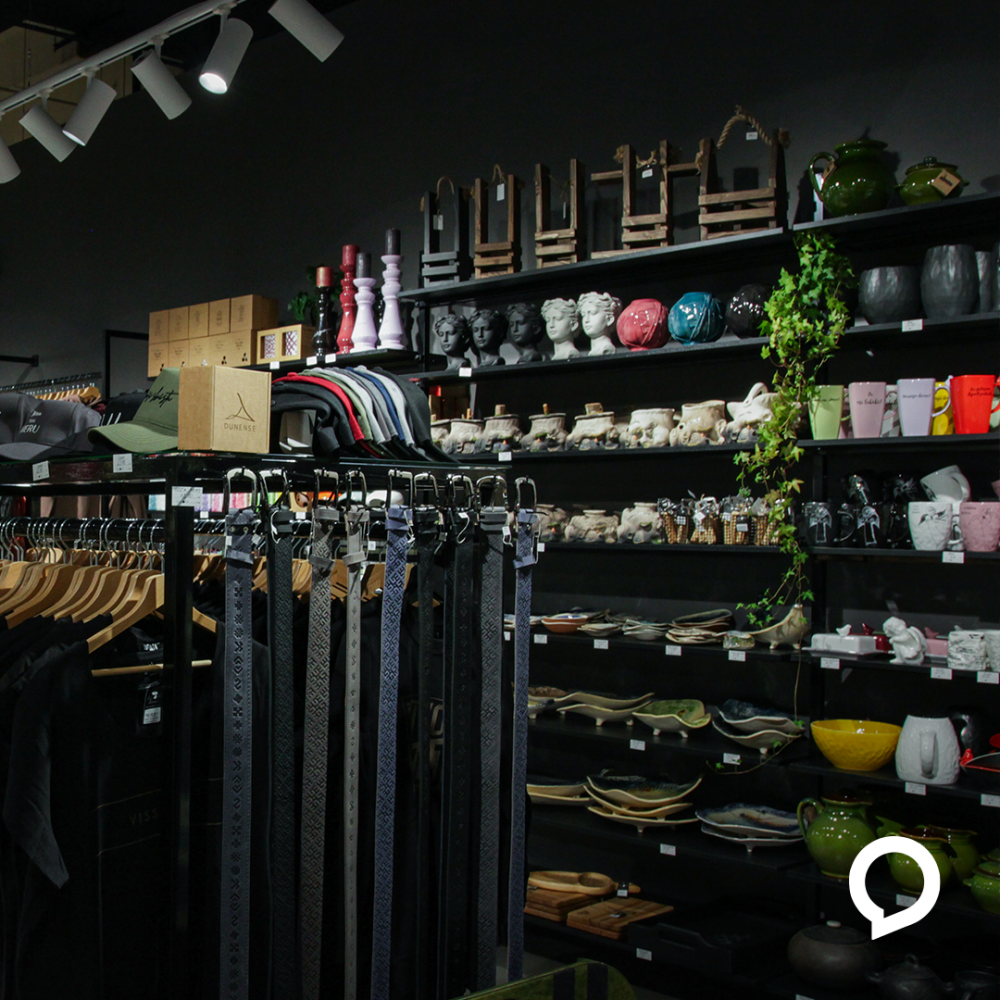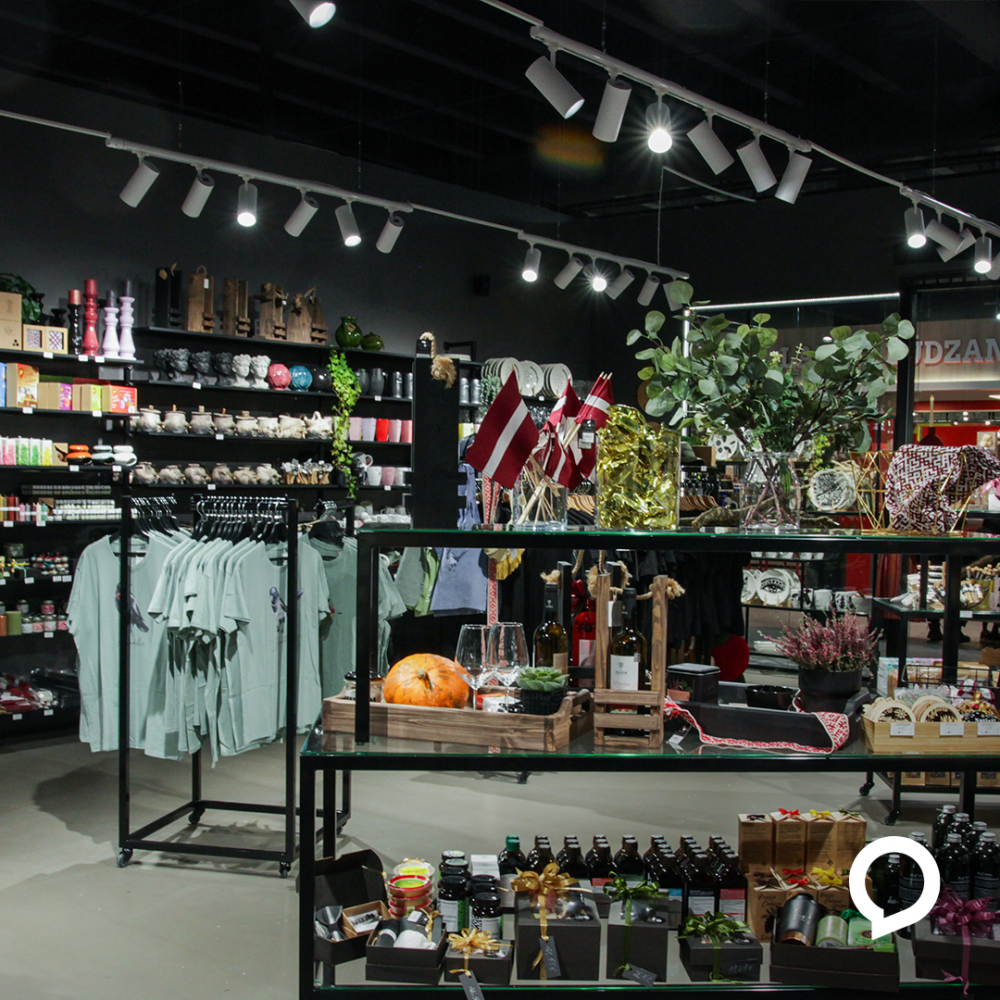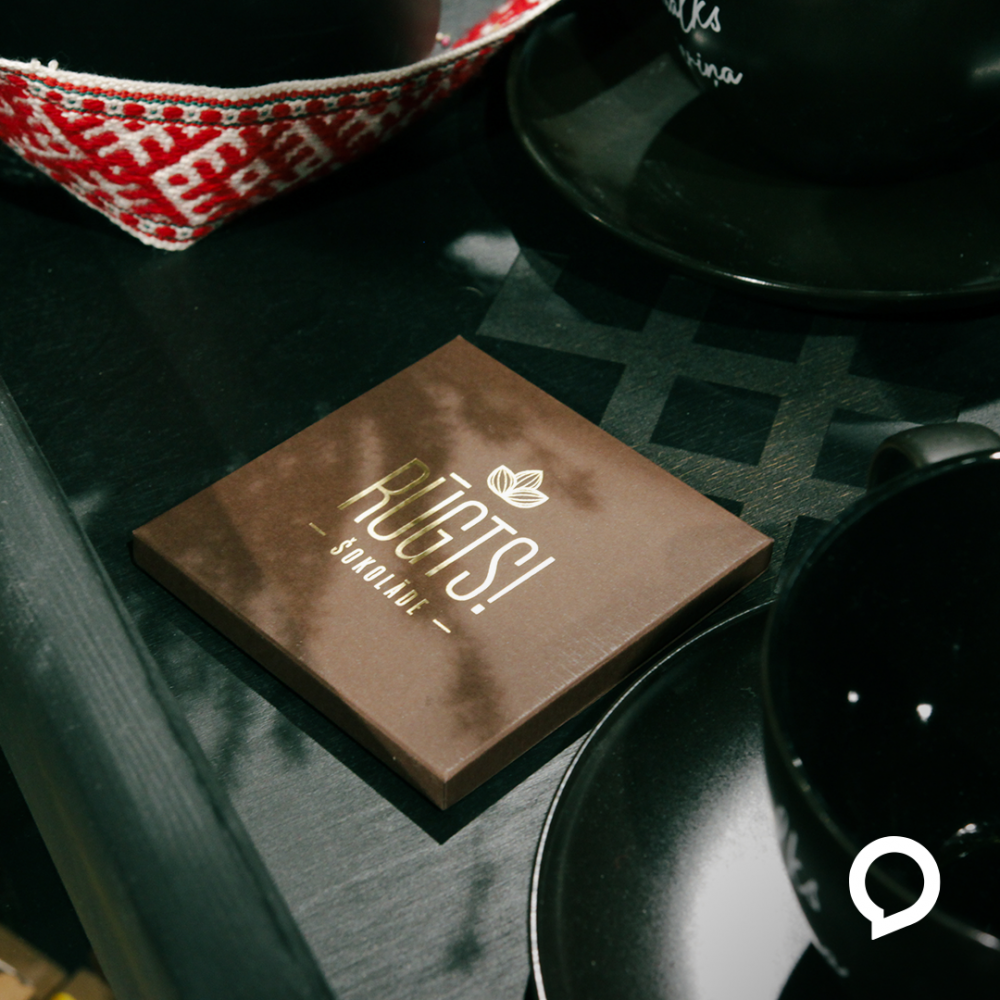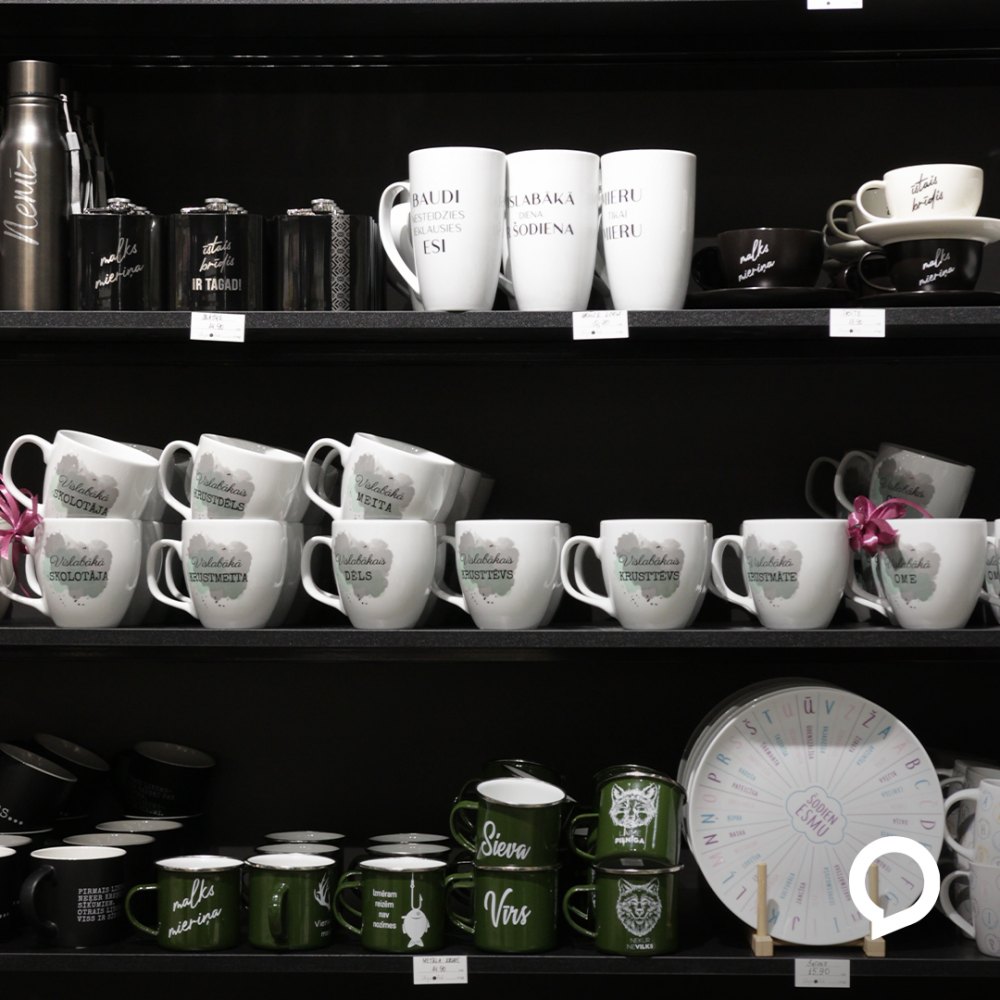 A new store is opened in the shopping centre Olimpia – Latvijas Pērles!
25.10.2023.
The store Latvijas Pērles has opened on the first floor of the shopping centre Olimpia, which offers every buyer the opportunity to buy things made in Latvia, such as linen dresses, printed porcelain cups and plates, sweaters, toys and other products that can be gifted to yourself and to the loved ones.
Latvijas Pērles not only represents more than 300 small and large domestic producers, but also offers a line of self-made clothing and tableware. The idea of such a truly Latvian store was born in 2011 in Ogre with the aim of making people appreciate what is created in Latvia. Initially, the company operated seasonally, but since 2015 it has already opened several stores in different cities of Latvia.
Latvijas Pērles offers not only a wide range of local products, but also the opportunity to wrap the purchased items, thus allowing to present the prepared gift in a very beautiful way to your beloved ones.