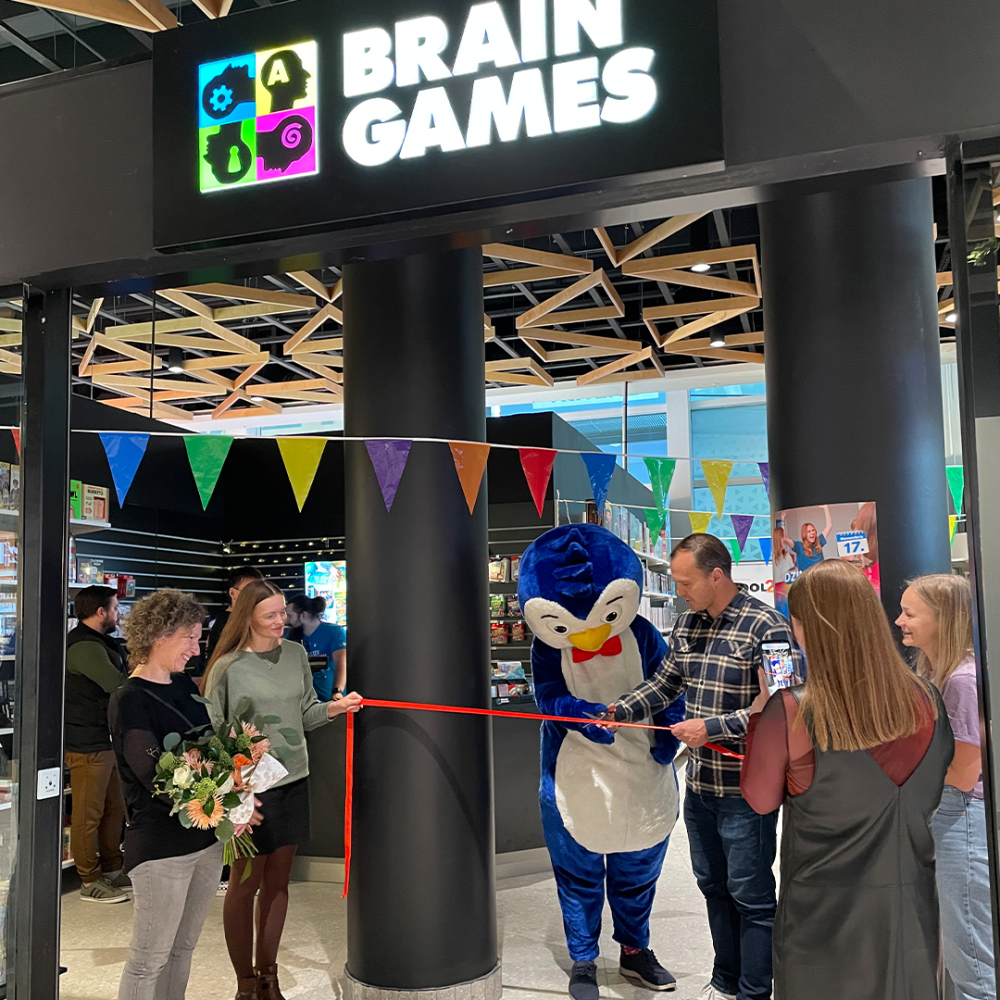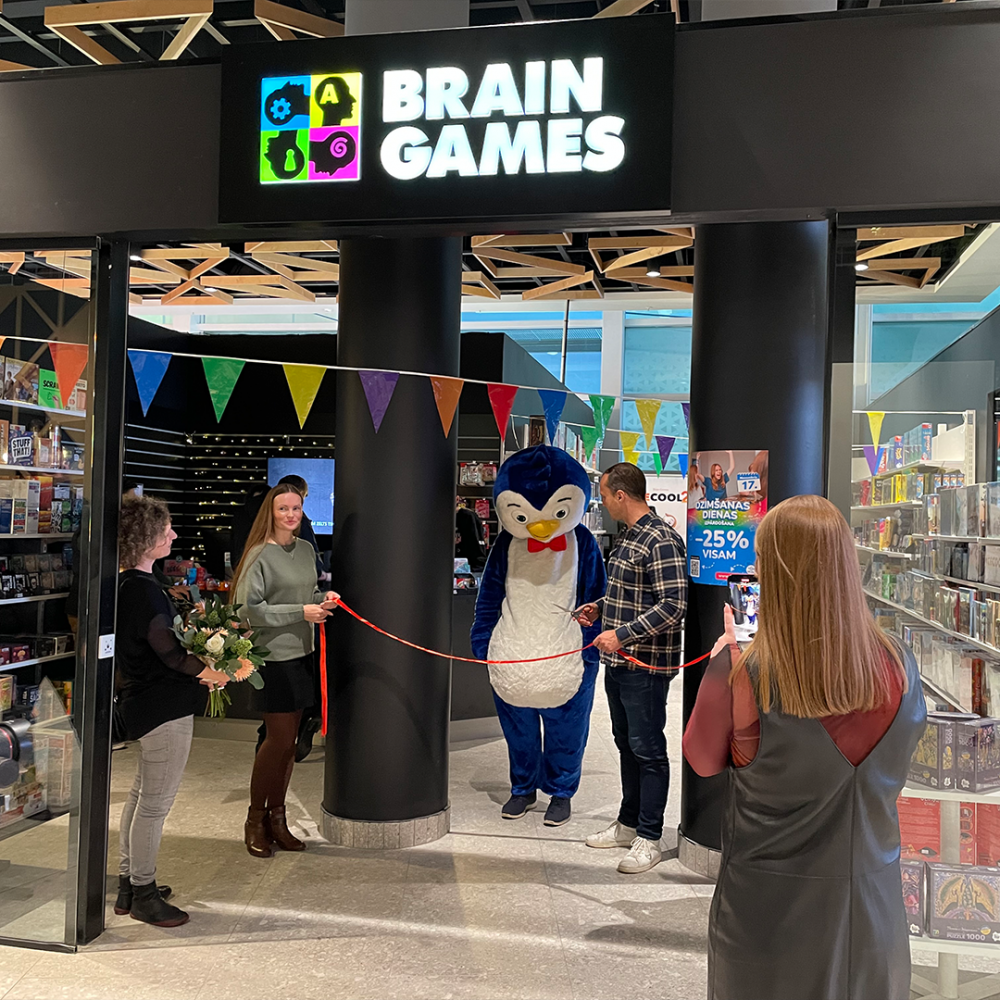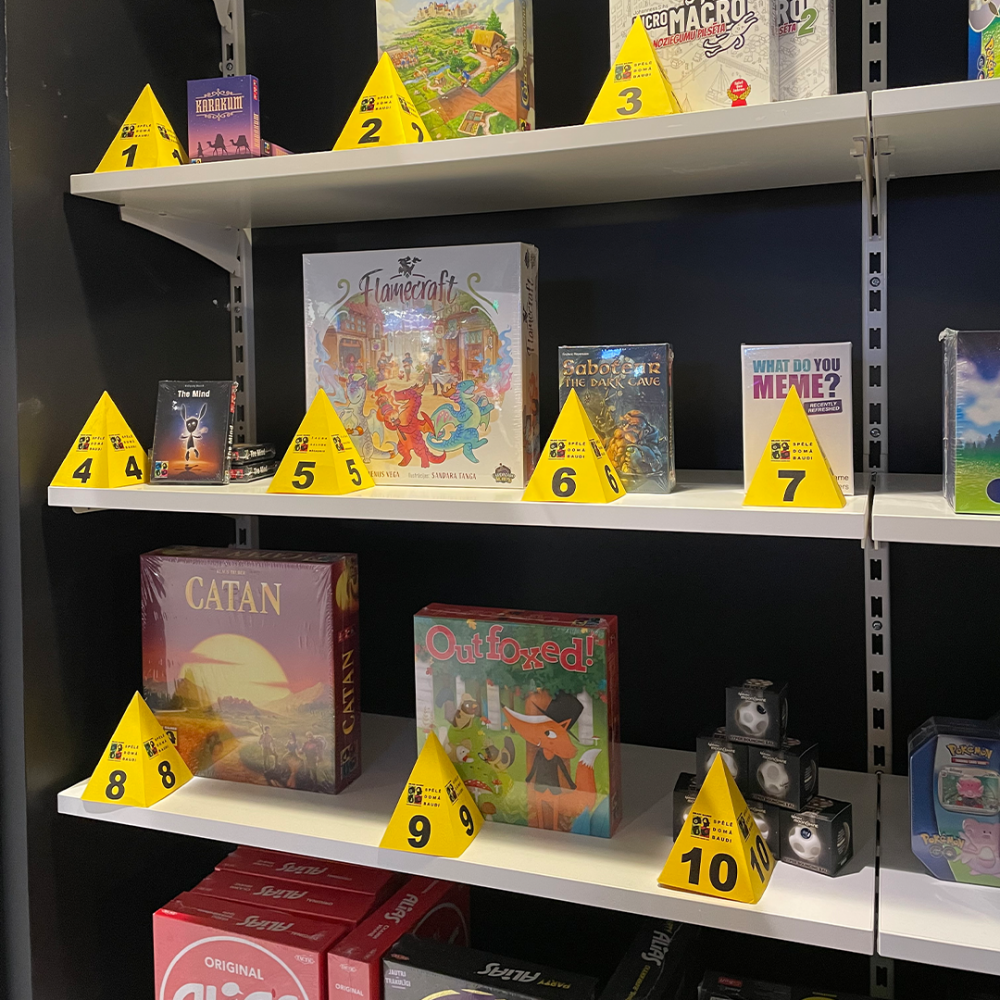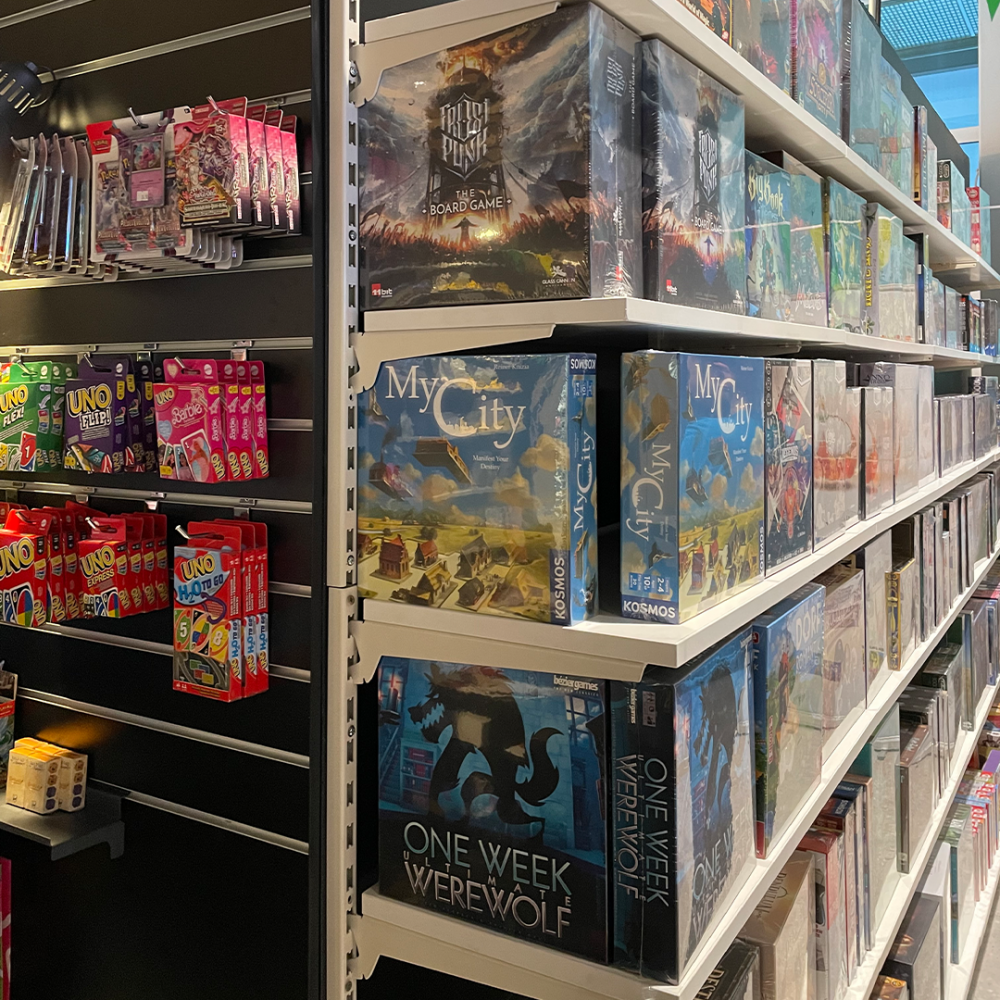 Brain Games joins the group of tenants of the shopping centre Olimpia
14.11.2023.
The shopping centre Olimpia continues to increase the number of tenants by opening a store of the leading Baltic board game company Brain Games also in its premises. Brain Games offers a wide range of interesting, exciting and high-quality board games for children, families, adults with the aim of developing the culture and market of board games not only in Latvia, but also in the other Baltic States.
Brain Games is a company founded in Latvia, the beginnings of which can be traced back to 2004, when enthusiasts of the board games wanted to expand to the range of games created in Latvia and available in Latvian, so that everyone could find a game that would really get them into the excitement of board games.
Even now, Brain Games gives everyone who likes to sharpen their mind the opportunity to spend good and meaningful time with family and friends while playing board games created right here in Latvia!